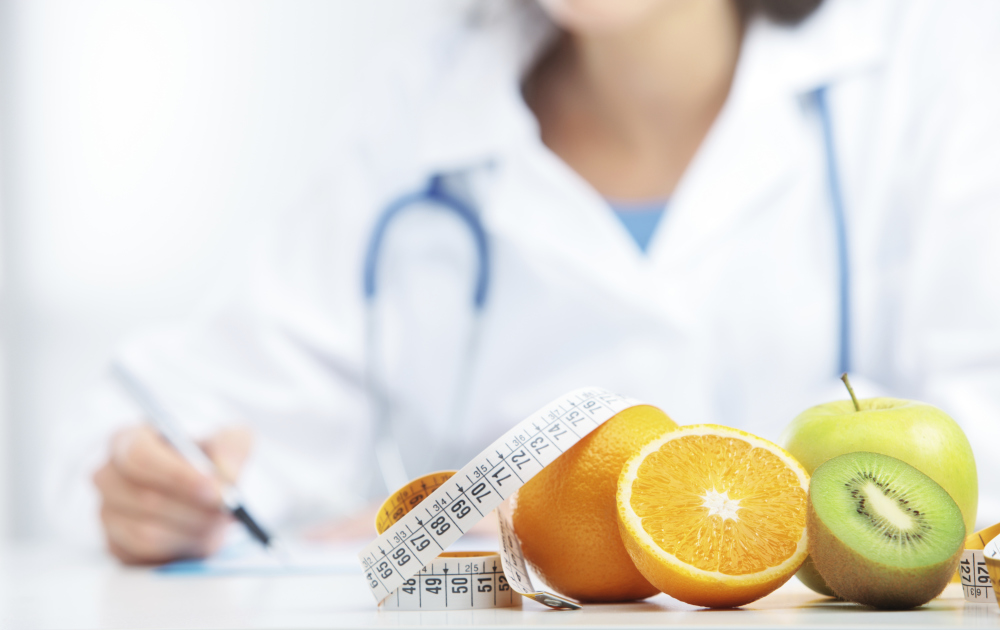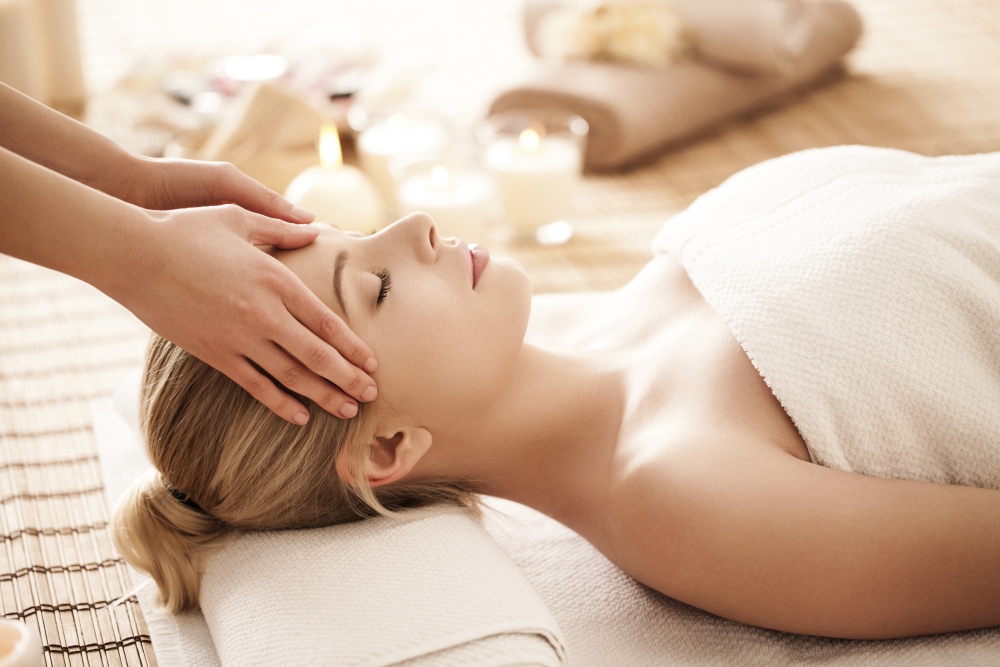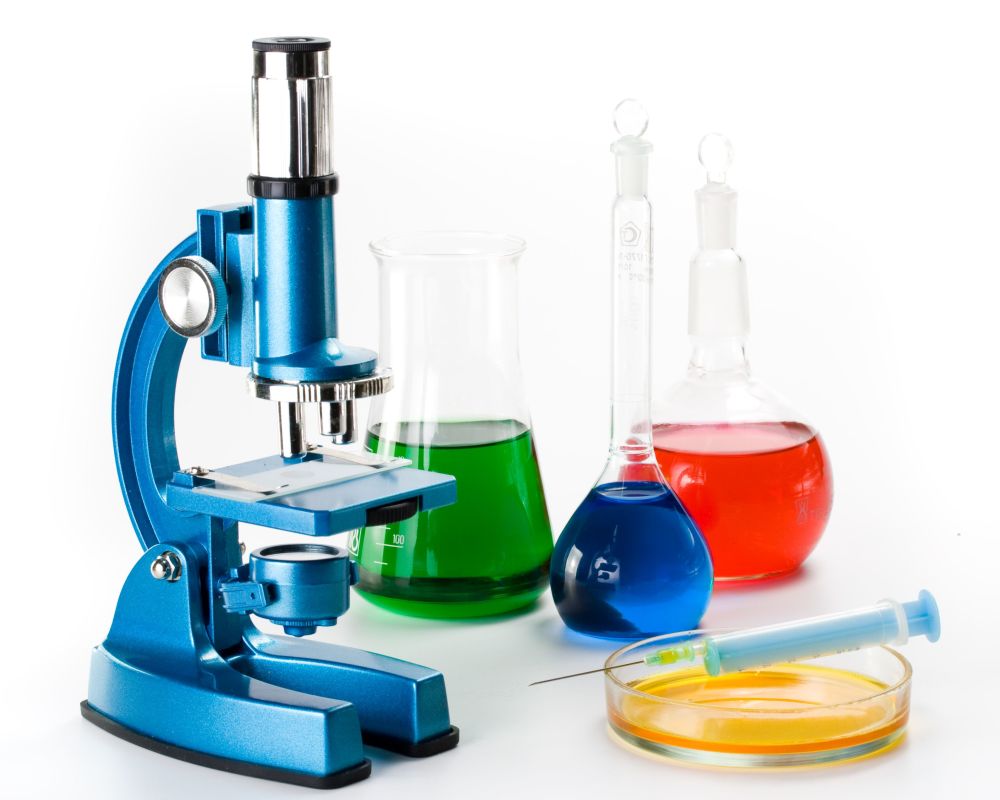 Tired of one-size-fits-all approaches to dieting?  Let's just remove that word from the dictionary…  with our approach you won't need to use that four letter word ever again. Sound good?
Drained from toxic relationships? Overwhelmed by stress at work?
Fed up with those nagging cravings that undermine your progress?

Want to look good and feel good in your clothes… but most of all, feel comfortable in your skin?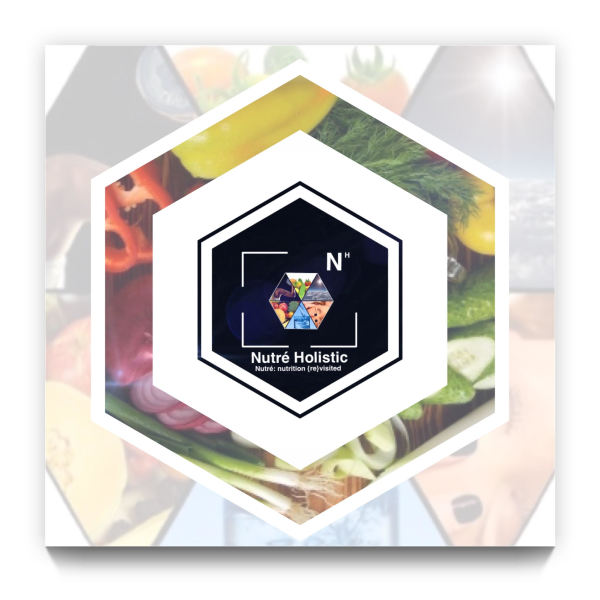 Ready to reach and maintain your goals in a way that's empowering and exciting?



An Integrative Nutrition Health Coach is a guide and mentor who'se role is to help empower you and provide ongoing support and guidance, as you set goals and make sustainable changes that are designed to improve your health and happiness. 

As your Health Coach, you will have my undivided attention.  Together, we will use every resource available to identify the root cause of your health issue(s) and focus on a solution, rather than simply treating the symptoms.  Navigating so many contradictory nutrition and health opinions can be scary and dangerous.  

Connect the dots between where you are and where you want to be
Create your personal blueprint or plan of action 
Decipher your body's unique needs
Set obtainable personal goals and develop techniques to help you make those changes stick
Programs and Services Available:

1, 3, or 6 month programs: Four 30-minute sessions per month (in person, via phone or Skype

 

Individual One hour Trial Sessions to address specific issues, may be extended to full program
Cooking Classes, Weekly Menus & Shopping Lists  and Grocery Store Tours
Corporate Wellness Presentations & Programs
INCLUDED IN BOTH INDIVIDUAL & CORPORATE PROGRAMS:

Welcome Box, including lots of goodies
Email support between sessions

Simple healthy recipes


Handouts specific to your needs and goals

​


(*Welcome Box contents & quantities vary according to program type and duration)

To decide if health coaching is right for you, I invite you to schedule a free initial consultation with me. 
During this session, we will discuss your health and lifestyle to determine how I can best support you in achieving your goals.



What are you waiting for?

  Let's do this!